Ordering your packaging from a catalog might seem like a convenient, inexpensive way to get the packaging supplies you need. Dig a little deeper, though, and you might find that those conveniences come with a cost.
We asked several members of our sales team - who have decades of combined experience in the industry - for their thoughts on packaging catalogs versus custom packaging.
Here's what they had to say.
Personal Attention and Service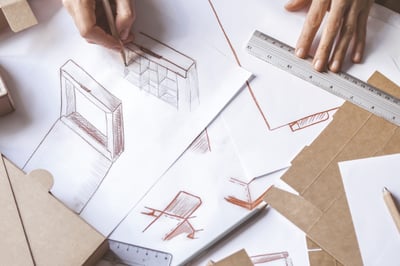 "When ordering from M-Line, you have the benefit of having a packaging specialist listen to exactly what your packaging design dreams are - someone who really cares about helping you and can make those dreams come true. You just can't get that from a catalog or a website." - John Konopka, Packaging Specialist

Ordering from a catalog can mean you're left to your own devices to figure out what you need and how to properly use your packaging. You may have an account rep to help service your order, but they can only offer you a standard option from the catalog.

With a custom packaging provider like M-Line, however, you get a dedicated packaging specialist who can help you figure out exactly what is needed and bring your idea to life. M-Line will visit your facility, meet with the people involved in packaging, including engineers, marketing, purchasing, facility managers, packers and shipping personnel. You will be confident you are buying and using the right packaging in the most efficient way.

In addition, M-Line's design lab can quickly produce prototypes and samples for testing or presentations. And our in-house artists and designers can assist with design or branding to help your packaging stand out on the pallet, shelf, or doorstep.


You Get What You Pay For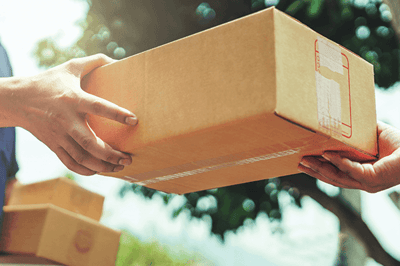 "The catalog houses do not have the same expertise M-Line does. When packaging and shipping a product, your expectation is that it will be delivered in the same condition as when it left your facility. To ensure this process, the materials we use are designed for specific applications. M-Line offers expert help to ensure the latest and most economical results. Remember, products that are damaged in shipment may be insured but are still very costly." - Peggy Berlocker, M-Line Supply Specialist

"At M-Line, we can customize your packaging and fit it perfectly to the product size. That helps eliminate damage due to excessive space and insufficient void fill." - Dwayne Lemmer, Printed Packaging Specialist

Packaging should get your product where it needs to go, safely. Unfortunately, that doesn't always happen when you're trying to fit your product into cookie-cutter packaging.

You might think you're saving money upfront by going with a catalog company, but do you have to order additional void fill - like air pillows or packing peanuts - to keep your product secure? Have you had experiences with damaged products in transit?

Custom packaging can help eliminate these problems because it's created specifically to fit your product.

Services and Going the Extra Mile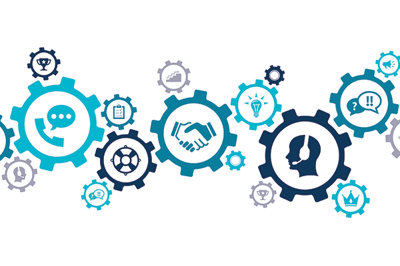 "M-Line's personnel work as a team, and all have the desire to provide customers with exceptional service and satisfaction. If a customer has a requirement or problem, they know M-Line will work to the nth degree and find the solution. An established customer knows this and a new customer appreciates this very quickly. M-Line cares." - Jamie McCorkhill, Sales Representative

A packaging catalog can offer you one thing: Packaging.

A full-service packaging solution like M-Line can offer packaging audits, VMI services, custom packaging branding, and more. If you're looking for a partner who can make your processes better and understands your business inside and out, look no further.
Additional Benefits of Choosing a Custom Packaging Provider

In addition to all of the reasons listed above, consider these benefits of working with a custom packaging provider like M-Line.

Your products can be branded with your colors or logo
Your account rep will be local and readily available to answer questions or help with a consultation
We have programs to make ordering and counting inventory simple.
We deliver directly to you in northeastern Ohio and northwestern Pennsylvania

Still have questions about custom packaging and what we can do for you? Contact us today and let us help you see why you deserve better than a packaging catalog.